Center for Immigration Fellow, Don Barnett, predicted (in 2004!) the "crisis" we are now seeing before our eyes as tens of thousands of illegal alien minors (mostly male teenagers) are flooding our border and are being treated as asylum seekers and refugees.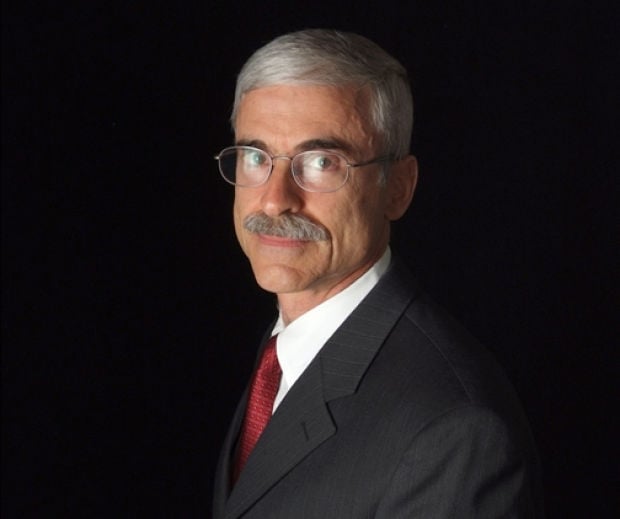 There is so much news this morning on the "invasion of America" that I almost don't know where to begin. So we will start at the beginning—in 2004 during the Bush Administration!
Barnett wondered at the time:  Is the U.S. government an active participant in human smuggling operations?
Here is Barnett in a backgrounder for the Center for Immigration Studies:
When the old Immigration and Naturalization Service (INS) was reorganized as part of the new Department of Homeland Security (DHS), it lost one of its immigration enforcement functions.
The Office of Refugee Resettlement (ORR), part of the Department of Health and Human Services, is now in charge of custody, identification, and release policy for "unaccompanied minors" caught trying to cross the border or caught in the interior.
ORR likes to remind its contractors that their mission is no longer "just about refugees." The federal agency is a social services agency which dispenses grant money and manages benefits and services for a range of entitled immigrants that now extends well beyond those who come over on the U.S. refugee program. Its clients are eligible for all forms of welfare, but, as well, there is grant money from virtually every program the federal government has ever created (including funds from the tobacco settlement and the president's "marriage initiative"), to be managed for successful asylum seekers, "Cuban/Haitian entrants," and holders of "Trafficking" and "Battered Women" visas—all of whom need merely get themselves to U.S. shores with the correct label to qualify for ORR care.
Read it all, it is everything you need to know about the origin of this tragedy for America.  It took frankly an evil Administration (using children for their political gain) to bring us to this place ten years later.
#ActOfLove—what a joke!