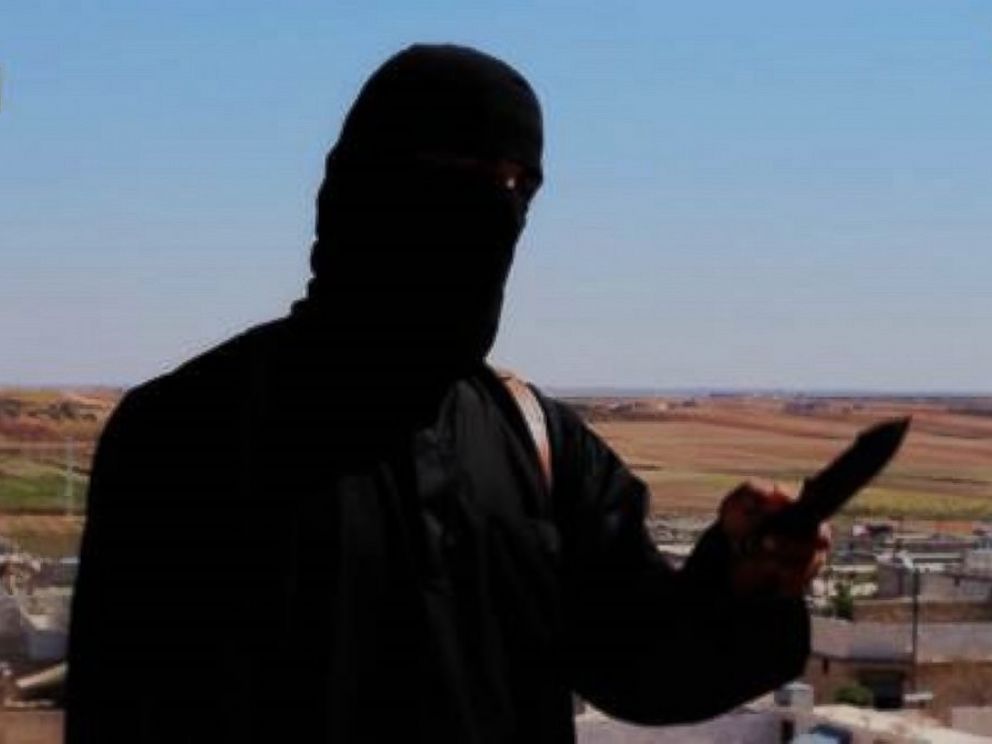 So the Islamists slaughtered an American who was helping refugees and who had also converted to Islam.  The message to do-gooders (especially those helping Muslim refugees) is loud and clear—you are not safe nor does the conversion to Islam save you if you are a westerner.
From ABC News:
ISIS claims to have beheaded American hostage Peter Kassig in new video posted online.
Kassig, the fifth Western hostage ISIS has claimed to have killed since August, changed his name to Abdul-Rahman after converting to Islam, according to his parents. The aid worker and former Army Ranger was abducted in October 2013 while traveling to a town in eastern Syria.
Sad news for Peter Kassig's family and friends.  Prayers to them for their loss.  And, sad news, but a very clear message to the world.
See our earlier post on Kassig by clicking here.  In that post I argued that it would be smart (public relations wise) to spare Kassig because he converted.  Now the message from ISIS is—don't bother to convert because we are going to kill you anyway.