In advance of tomorrow's United Nations "pledging conference," Amnesty International took aim at most of the countries in the world for not taking in Syrian refugees.
Every time I see a story like this one, I look for what they are saying about the US and I continue to be amazed by the silence.  Are they protecting Obama (if this were the Bush Administration they would be tar and feathering him)?  The US has only taken a small number of Syrians (so far) and for that we are grateful, but why is the US conspicuously not mentioned.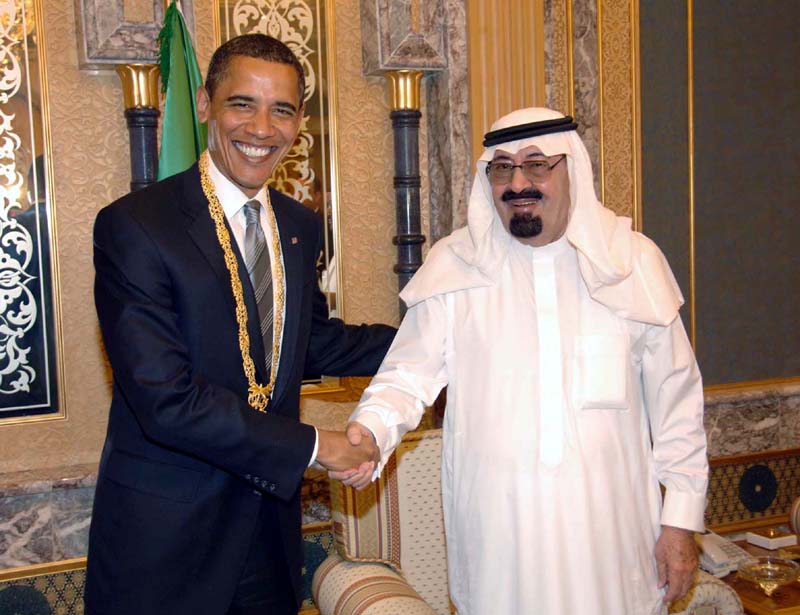 Or, do they know something we don't know (yet).
They do blast Russia, China, most of Europe and the GULF ARAB STATES (which includes Saudi Arabia) which take zero refugees.
From Alarabiya:
Amnesty International warned Friday of the "catastrophic consequences" of failing to offer protection to Syrian refugees being "left out in the cold" a week after the World Food Program (WFP) said it was suspending aid to exhausted funding.
About 3.8 million Syrian refugees are currently scattered across five main host countries in the region, of which only 1.7 percent have been "offered sanctuary" by the rest of world since Syria's civil war erupted in 2011, the Amnesty report said.
The report, "Left Out in the Cold: Syrian refugees abandoned by the international community," said Syria's most vulnerable refugees include unaccompanied children, alleged survivors of torture, and people with severe medical conditions.
"The shortfall in the number of resettlement places for refugees offered by the international community is truly shocking," said Sherif Elsayed-Ali, Amnesty International's Head of Refugee and Migrants' Rights, in a statement.
"Nearly 380,000 people have been identified as in need of resettlement by the U.N. refugee agency, yet just a tiny fraction of these people have been offered sanctuary abroad," he said.
[….]
Russia, China and Gulf states have "failed to pledge a single resettlement place" for Syrians, while the European Union (EU), with the exclusion of Germany, has only pledged to "resettle a paltry of 0.17 percent of refugees in the main host countries," according to the report.
[….]
Amnesty International's report was released only a few days ahead of a U.N. pledging conference due to take place in Geneva on Dec. 9.
What do you think the odds are that if the UNHCR offered Syrians a new home in China or Russia they would actually take it?