Nothing new here but the admission by Bush that a flood of immigrants will squeeze the American middle class.

What interested me was the group he was talking to—-Chicago Council on Global Affairs.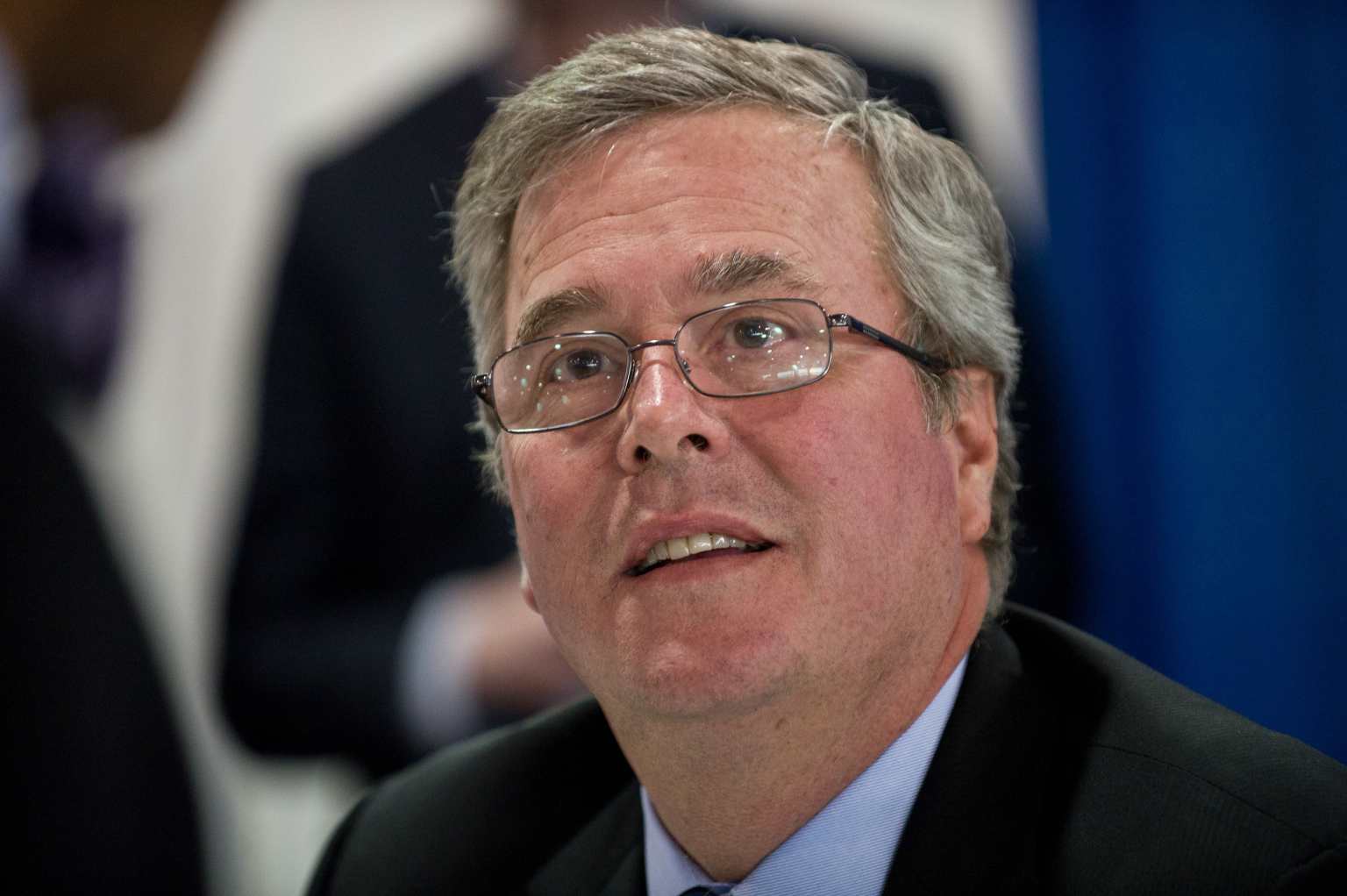 I told you about them here (Globalists seek to change Nebraska and the 'heartland' with immigrants) last fall.  Michelle Obama is on the board and they had just put out a study about how to change the 'Heartland' by bringing in more immigrant labor.   Here is one thing I said then:
Reports like this one—Growing the Heartland—will be used as propaganda to convince American towns and cities that it is inevitable (and necessary!) that third-worlders will be moving in.   It is really all about global corporations, like meatpackers, needing cheap and abundant labor, and Leftists needing Democrat voters!
Here is the news at Breitbart about Bush's speech at the Chicago Council on Global Affairs  (I won't give the hat tip, but just what the hat-tipper said of this news: "What a pantload!"):
On Wednesday, former Florida Governor Jeb Bush reiterated that immigration reform is "hugely important" for America even though the country's middle class, as Bush acknowledged, is getting more squeezed.
"Immigration reform for our country is so hugely important. Race is not a national identifier in this country. We're 34 flavors. We're as diverse as diverse can get," Bush said during a question-and-answer session after his foreign policy address at the Chicago Council on Global Affairs. "And that is a huge strength looking over the horizon right now, where multiculturalism kind of creates pockets of despair in Europe in many cases."
This makes no sense!  If multiculturalism creates pockets of despair in Europe, it will surely do that here—it is such a crock to promote this "melting pot" myth.  We won't melt when the numbers are too high!
Bush, who has been praised by top GOP 2016 donors [it is all about the money!—ed] for leading on the amnesty issue, said "the United States has this potential of being young and dynamic again" and, "if Europe embraced that similar kind of approach, I think that they could see some economic growth as well."
But his response to an audience member's question on the "permanency of poverty" displayed that his support for massive comprehensive amnesty legislation may make it tougher for Americans to move up the economic ladder.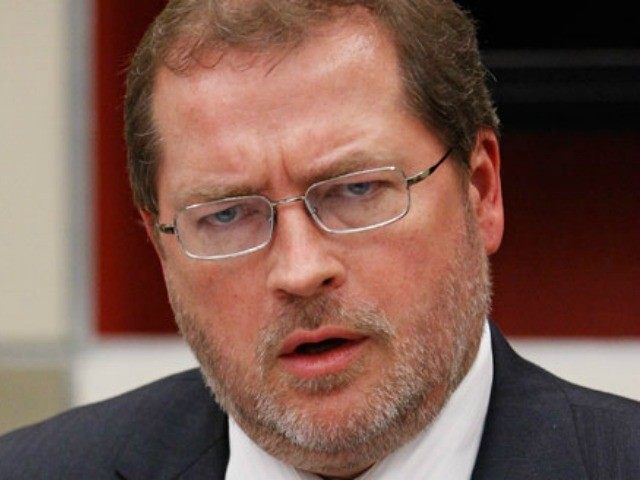 The Grover Norquist connection……
For new readers and those who may have forgotten (I won't let you forget!).  Jeb Bush joined Grover Norquist and other RINO Republicans in telling the GOP to embrace MORE REFUGEE RESETTLEMENT, here, last year.

Human Rights First praised the signers of Norquist's letter (remember Refugee Resettlement not only supplies third world laborers for big businesses, but tens of thousands each year are Muslim supposed 'refugees.').  Here are those ten RINOs:
Washington, D.C. –   As Republican leaders in Congress work through the party's immigration reform priorities, ten of the nation's most prominent Republican leaders released a statement today that urges the party to recommit to upholding the United States' position as an international leader in protecting refugees fleeing oppression and seeking asylum.   The statement is signed by former U.S. Secretary of Commerce Carlos Gutierrez; former Florida Governor Jeb Bush;  former Secretary of the Department of Homeland Security Tom Ridge;  Kansas Governor Sam Brownback; former Senator Mel Martinez;  Grover Norquist, president of Americans for Tax Reform;   Suhail A. Khan, chairman of the Conservative Inclusion Coalition; Jim Ziglar, former Commissioner of the U.S. Immigration and Naturalization Service (INS); Alberto Mora, former General Counsel of the Navy; and Dr. Paula Dobriansky, former Under Secretary of State for Democracy and Global Affairs .
Breaking News!  Norquist says he isn't a Muslim agent of any sort:
And, check this out today, Norquist comes out swinging against those he calls "stalkers" who question his connections to Islamist movers and shakers.
Click here for our complete Grover Norquist archive which goes back to at least 2008 (maybe 2007) when Norquist was promoting the resettlement of Iraqi refugees to the US.