Update April 30th:  Two Muslim Congressmen try to block Geert Wilders appearance in America, here.
I'm off again today, this time to DC and, alas, have no time to post much, but wanted to get this excellent article from Fox News posted before I catch the train.   Hat tip: Richard at Blue Ridge Forum.
Thank goodness some sane heads are quoted throughout.  Australia's success in turning back the invaders is mentioned.   And, the only thing missing is any mention of how Libya became a launching pad for the invasion with Hillary's help.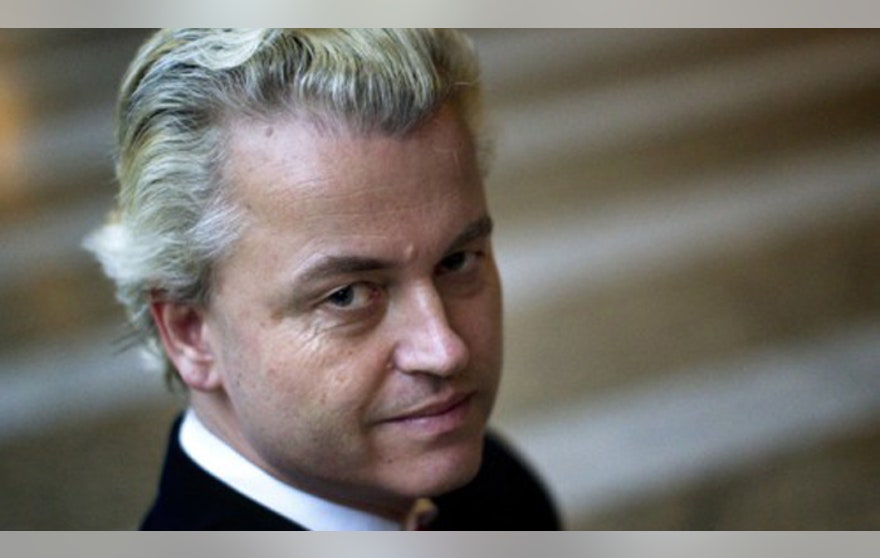 The humanitarian disaster unfolding on the Mediterranean is likely already providing a "shield" for Islamist terrorists to infiltrate waves of migrants attempting the perilous crossing from North Africa to Europe, terrorism experts and other strategic observers are warning. And they say a UN plan to resettle 1 million refugees in Western nations would turn the situation into a full-blown security crisis.
The exodus now unfolding, as well as the UN call to take in refugees from war-torn Middle Eastern and African nations over the next five years, is providing a "shield for the passage of jihadists to Europe," said one analyst. Once absorbed into the societies of Europe and other rich countries such as the United States, ISIS operatives would be set to eventually gain all the freedoms of other citizens of those countries – including the freedom to travel, often without having to go through the extra scrutiny involved in obtaining a passport visa.
"ISIS has threatened to [infiltrate the migrants] and German intelligence already said that this is a real threat," Dutch lawmaker Geert Wilders told FoxNews.com from The Netherlands. "An open door policy would – both for the USA and Europe – mean that the threat of Islamists and terrorists entering our countries would increase to a very dangerous level."
Just a reminder that the UN High Commissioner for Refugees already has

11,000 Syrian refugees

picked out for your home towns.  Tell your Member of Congress and your US Senators—NO resettlement in your town!