They say in their letter that they are "ashamed" of the UK for not doing it sooner!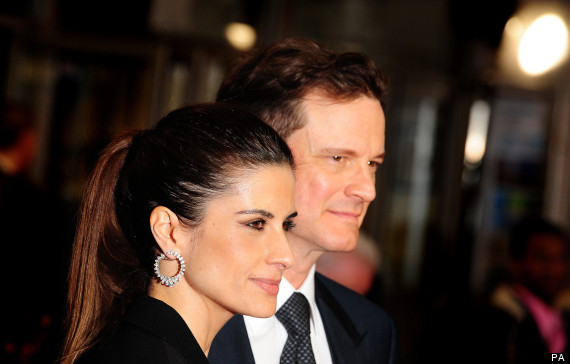 From the Huffington Post (emphasis mine):
Syria's growing number of refugees have found some unlikely champions in the form of British actors Emma Thompson and Colin Firth. The British Hollywood stars have demanded David Cameron offers a safe haven for those fleeing from the civil war that has engulfed the country for almost three years.
Other celebrities to sign a letter demanding action from Number 10 include Monty Python star Michael Palin, fashion designer Dame Vivienne Westwood, Firth's wife Livia, artist Grayson Perry and actress Juliet Stevenson.
[….]
"We're ashamed that Britain isn't one of them [countries "welcoming" Syrians]. They clearly don't understand that there is nothing temporary about refugee resettlement via the UN.
"We've done it before, offering temporary resettlement places to Kosovan, Bosnian and Vietnamese people in their hour of greatest need.
As for "vulnerable" Syrians, as far as I can tell they don't mention the word Christian.
One commenter tells us what the average citizen of the UK (or USA) is thinking—-how about if you rich celebrities take care of them yourselves!
Dibber D:
I doubt they will let them live in their own properties, pay for their clothes, bills and food, until they're ready to put THEIR own money and properties where their mouths are i would suggest they stop flapping their gums.