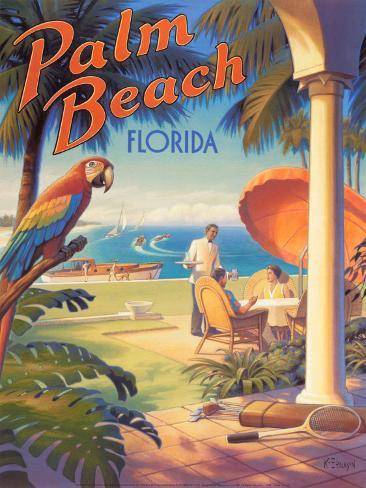 Update April 15, 2016: There is a more up-to-date list of preferred communities in the 2014 ORR report to Congress. Click here and go to page 51 for the list.
Since everyone (thousands of you) really liked the map of America with the 180 or so cities where the US State Department and the Office of Refugee Resettlement (HHS) are resettling refugees, I thought it might be a good idea to update the "preferred" communities list.
The ORR says these 82 (or so) preferred communities offer the best chance for refugees to find jobs and become self-sufficient, but really they are the cities with overload problems and with especially challenging and needy refugees (cases needing "intensive case management").  So to help ameliorate the problem, the feds throw more grant money to the contractors!
Here are the contractors receiving grants now for "preferred" sites.  By the way, this program is only open to the big nine contractors that monopolize the program.  Then they funnel your money to their subcontractors (here).  See on the "affiliates" list that there are addresses in cities involved that are not on my list below, so I would look to those cities too as now in refugee overload or getting there.
This possibly incomplete list of cities is cobbled together from information in the ORR's 2012 Annual Report to Congress, p. 47 and a previous post we wrote, here.  There may be some new "preferred" communities I'm not yet aware of.   And, note, if comparing lists, that I inadvertently left out Wichita, Kansas on my earlier list.
Recently added in red (or ones I missed in a previous review).  Again this is not a complete list of where refugees are being resettled, it merely highlights those where the contractor has over the last few years received additional money from the US Treasury in order to cope with problems there:
Arizona:  Tucson, Phoenix
California:  San Diego, Sacramento, Modesto, Walnut Creek
Colorado:  Denver, Greeley, Ft. Collins, Loveland
Connecticut:  Derby/Bridgeport, New Haven
Florida:  Orlando, Clearwater, Palm Beach
Georgia:  Atlanta, Savannah
Idaho:  Boise, Twin Falls, Treasure Valley
Illinois:  Chicago, DuPage/Aurora, Moline
Indiana:  Indianapolis
Iowa:  Des Moines
Kansas: Wichita
Kentucky:  Louisville, Lexington, Owensboro
Maryland:  Baltimore, Silver Spring
Massachusetts:  Springfield, Jamaica Plain, Worcester, Malden
Michigan:  Dearborn, Ann Arbor, Lansing
Minnesota:  Minneapolis, St. Cloud, St. Paul
Missouri:  Kansas City
Nebraska:  Omaha
Nevada:  Las Vegas
New Hampshire:  Manchester, Concord
New Jersey:  East Orange
New Mexico: Albuquerque
New York:  Syracuse, Buffalo, Utica, Albany, Manchester (this tiny town is listed on p.49, but it must be a typo, NH maybe?)

North Carolina: Raleigh, New Bern, Wilmington, Durham, High Point, Charlotte, Greensboro (lucky NC!)
Ohio: Cleveland, Columbus, Akron, Dayton
Pennsylvania:  Lancaster, Philadelphia, Pittsburgh, Erie
Rhode Island:  Providence
Tennessee: Nashville, Knoxville, Memphis
Texas:  Fort Worth, Houston, Austin
Virginia:  Charlottesville, Hampton Roads
Washington:  Seattle, Richland, Tri-Cities
Wisconsin: Milwaukee, Madison