….to give them relief!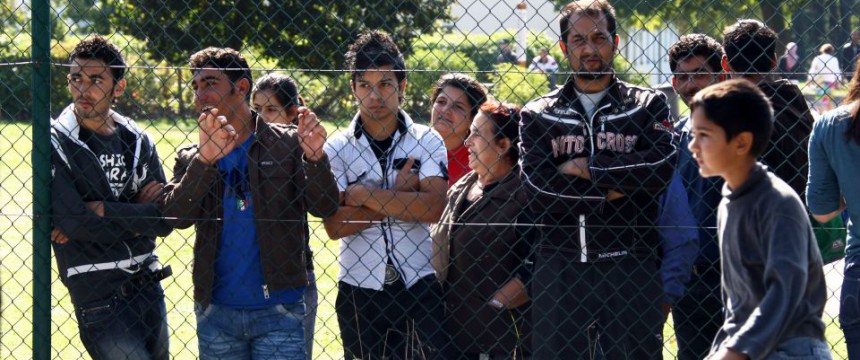 Before you read on, if you missed it, please go to Friday's post about how the Catholic Church in Germany is unloading centuries-old Catholic abbeys to the government to house mostly Muslim asylum seekers.  If you think I am being overly alarmist about the end of Germany, this story might help persuade you otherwise.
Thanks to reader 'Caroline' for sending us the story, here, at Online Focus (in German).
This is Caroline's summation for us. But, another reader ('shiratori99') has sent an English translation at Junge Freiheit (that translation isn't the greatest).  Here is Caroline:
The pastor's motto is "free love for free people." In this way Bordello owners can perform "good works" also. Because in the afternoon at bordellos not much is happening, so that would be a good time to help those, poor deprived (my description sarcastic) asylum seekers. In the last paragraph it says that he won't reveal funding sources. He says it should be funded by some kind of "support group". In the 3rd paragraph it says the idea came to him when a friend said to him that in his village 100 asylum seekers were soon arriving & the friend was afraid that that many men would "bother" the women in the village.
Apparently not a word about the fact that these asylum-seeking men are mostly Muslims.
But, maybe we shouldn't be so quick to criticize the pastor, with the thousands of Muslim migrants entering Germany now, maybe his motive really is to save German fräuleins and to be sure Germany doesn't challenge Sweden for the title of rape capitol of the world?
Oops!  Forgot to link our 'Invasion of Europe' series when first posted.