Tiny Switzerland is now working overtime to destroy itself with an overload of migrants, while the UK is hanging tough (so far) and not opening its doors to large numbers of Sunni Muslims from Syria.  Meanwhile the US has admitted (thankfully) only a few hundred impossible-to-screen Syrians, but critics are silent on the Obama record (when Bush didn't immediately admit Iraqi refugees they were all screaming like banshees!).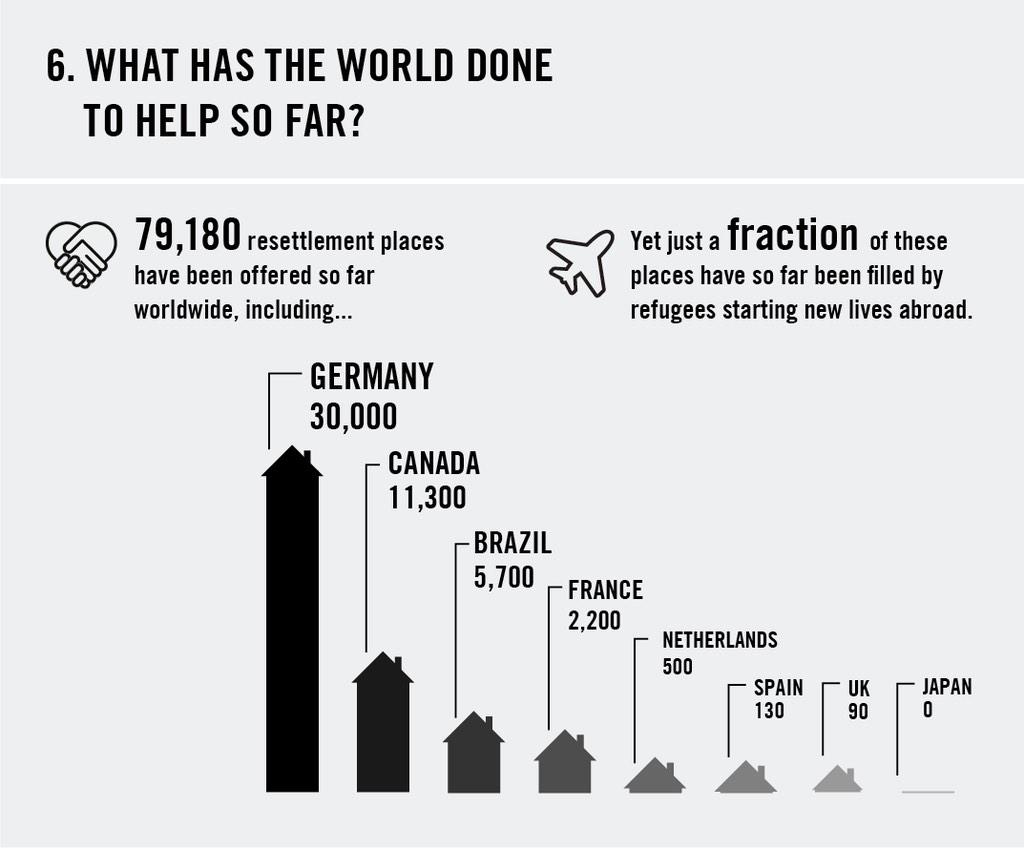 Here is the story from Switzerland.  Only the Swiss People's Party is standing against the latest decision:
The Swiss cabinet agreed in principle on Friday to welcome an additional 3,000 Syrian refugees to Switzerland over the course of the next three years.
[….]
The first batch of 1,000 refugees are scheduled for this year and the cabinet will reassess the situation in Syria in autumn.
The Swiss plan for hosting Syrian refugees will follow two pathways. One will involve taking in 2,000 refugees as part of a sustainable resettlement programme that will take place over several years. This will be similar to a pilot project launched in 2013 in which Syrian refugees were granted asylum without having to go through the standard asylum process.
The other pathway involves granting 1,000 humanitarian visas for close relatives (spouses and minor children) of Syrians who have already been provisionally admitted into Switzerland.
Amnesty International blasts UK Syrian resettlement as "abject failure."
Read all about it here and see that the US is not blasted by Amnesty International.
Indeed, it is the strangest thing! Amnesty and the UN are silent on the fact that the US has not (mercifully for us) taken more than a few hundred Syrians since the conflict began.
Our 'Invasion of Europe' archive is here.