In a bunch of states in America, citizens concerned about the secrecy and the expense of the Refugee Admissions Program of the UN/US State Department are asking questions and demanding answers about how their tax dollars are being spent. 
One of those states is Minnesota arguably one of the most densely refugee-populated states between those being placed there by several resettlement contractors including Lutheran Social Service of MN (see here for background) and those moving there from other resettlement cities (to be with their fellow Somalis).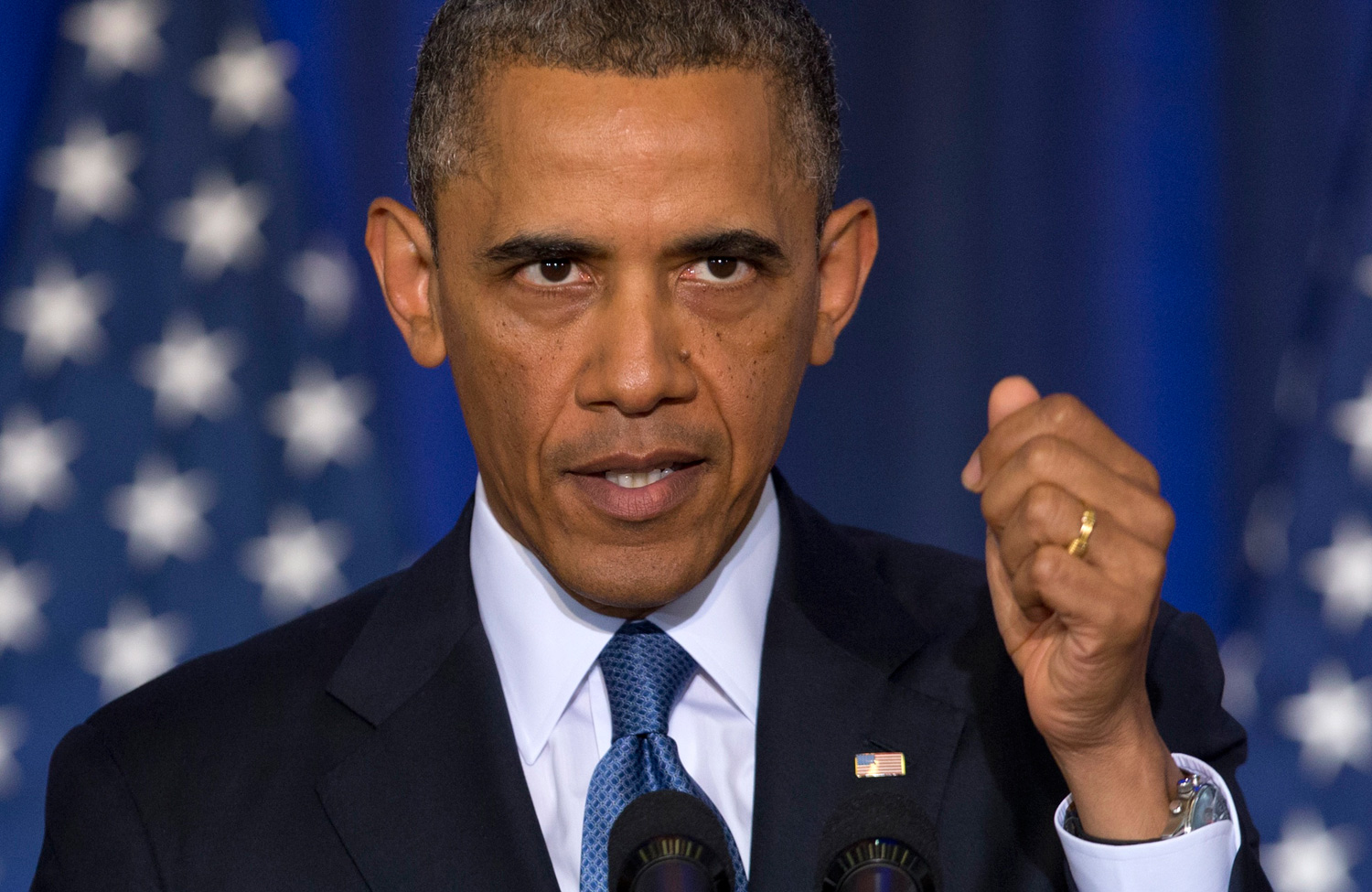 When I read this letter from Minnesota resident Bob Enos in the St. Cloud Times, one of the things I wondered about was whether the US State Department and its contractor LSS got the memo from the White House to ALL FEDERAL AGENCIES (that would include the US State Department and the Dept. of Health and Human Services (ORR) right?) and their contractors!
Here is President Barack Obama:
Transparency and Open Government
Memorandum for the Heads of Executive Departments and Agencies
SUBJECT: Transparency and Open Government
My Administration is committed to creating an unprecedented level of openness in Government. We will work together to ensure the public trust and establish a system of transparency, public participation, and collaboration. Openness will strengthen our democracy and promote efficiency and effectiveness in Government.
There is more here.
Enos at the St. Cloud Times (emphasis added is mine):
Lutheran Social Service recently had a meeting at the Stearns County Service Center in Waite Park.
This was a meeting of "stakeholders" involved with Lutheran Social Service's contract with the federal government for relocating political refugees to the St. Cloud area. The meeting has not been publicized. Evidently, it is closed to the public.
Even though refugee resettlement in St. Cloud is fueled with federal tax receipts, Lutheran Social Service, as a private contractor, appears to be under no legal or moral obligation to provide transparency to the public. This is deceptive and underhanded, and it must end.
Furthermore, the public must demand a long-overdue accounting of the program, an independent audit of both the use of our tax dollars and the financial impact upon Stearns County taxpayers in areas such as social services, schools, subsidized housing, transportation and public safety.
If Lutheran Social Service ran this program with proceeds from the Sunday collection plate, that would be voluntary charity, and the public might have little say in the matter. Paying taxes, however, is not voluntary.
Lutheran Social Service must be held to the same standard of transparency as any government organization.
Doesn't it make you wonder if Senators Ted Kennedy and Joe Biden, in crafting the Refugee Act of 1980, set up the present contracting system for the purpose of keeping the public in the dark?  I would argue that these contractors, which receive the vast majority of their funding from taxpayers, are required to follow the President's orders!
To citizen activists:
Note to the growing groups of grassroots activists looking to bring this secretive program out of the shadows, go here to the list of resettlement subcontractors working near you, ask them for the FY2015 R & P Abstract (see two posts on abstracts before today) for the city and ask them when the next "consultation" or "stakeholders" meeting will be held.
By the way, we have learned that the Refugee Council USA (the lobbying arm for the resettlement contractors) has instructed its members to NOT give citizens any information, so don't be surprised if you are treated disrespectfully (or they pretend they don't know what you are talking about!) when you call.  But, do it anyway!
Demand transparency! 
Demand that Obama's executive order be respected!