In the wake of the terror scare over the past weekend, the Washington Times has published a pretty thorough piece on how the Refugee Admissions Program of the US State Department has changed/stressed Minnesota with the resettlement by three refugee contractors—Catholic Charities, Lutheran Social Services of MN, and World Relief MN (now Arrive Ministries)—of thousands of Somali refugees.   (For anyone interested in finding the resettlement contractors in your state and city, click here for a handy directory).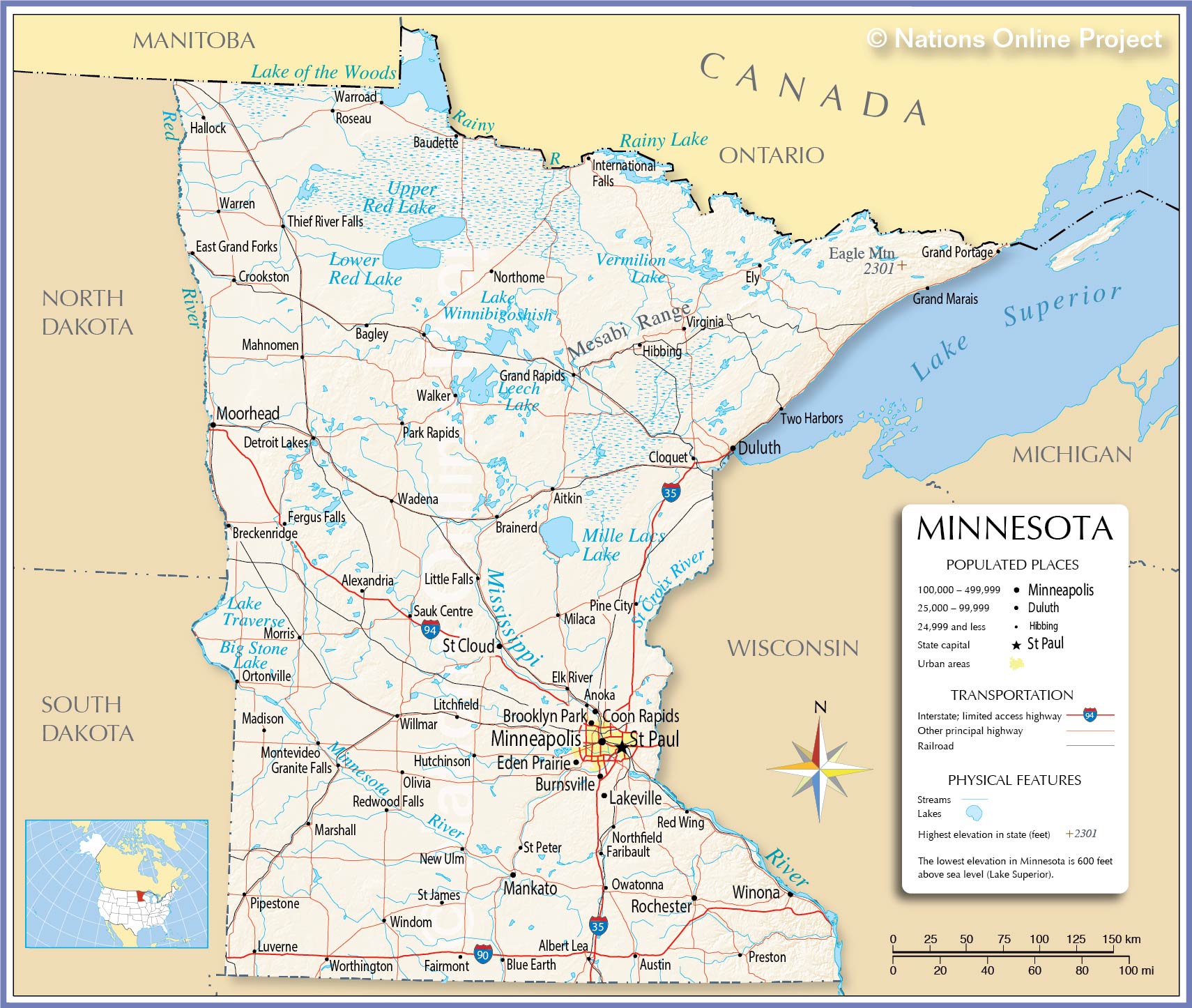 We told you here, that Minnesota is the go-to state for the resettlement of Somalis. Generous welfare was the original draw.
You can read the whole Washington Times article by reporter Kelly Riddell, here.  As of this writing there are 626 comments!
If you are living in small town/suburban Minnesota (or small town America) and are thinking this isn't happening where you live, it is a big city issue, think again.
I went through the State Department data base again yesterday to see just where in Minnesota Somalis had been resettled over the last ten years (I started my search in February 2005).
I was shocked!
Remember as you look at this list below that the Somalis may not have stayed where they were originally placed, they may have moved to bigger cities in the state or others may have joined the 'seed community' in these other towns.
In refugee industry lingo, those who move are called "secondary migrants" and Minnesota is getting the lion's share of those from across the US.
Do you think all of these towns (over 60 in number!) were consulted before they were expected to take on the financial burden of housing, healthcare and education for the kids?
The total number of Somalis placed in Minnesota, since February 2005 to date, is 10,804. 
(Many more were resettled in Minnesota before 2005, but we only looked at the last ten to eleven years.)

Anoka (2)
Apple Valley (13)
Barnesville (5)
Blaine (5)
Bloomington (124)
Brooklyn (2)
Brooklyn Center (38)
Brooklyn Park (50)
Burnsville (282)
Chanhassen (6)
Chaska (2)
Colombia Heights (112)
Coon Rapids (16)
Crystal (16)
Eagen (38)
Eden Prairie (400)
Edina (27)
Fairbault (10)
Falcon Heights (7)
Faribault (211)  (is this the same town as Fairbault, or is this a typo?)
Fridley (14)
Golden Valley (9)
Hill Top (1)
Hopkins (143)
Hutchinson (5)
Inver Grove Height (7)
Inver Grove Heights (11)  (typo again?)
Lakeville (4)
Mankato (34)
Maple Grove (6)
Maplewood (4)
Marshall (35)
Mendota Heights (1)
Minneapolis (4,868)
Minnetonka (40)
Moorhead (8)
New Brighton (18)
New Hope (80)
Norcross (1)
North Mankato (14)
Norths St. Paul (2)
Oakdale (1)
Owatonna (140)
Pelican Rapids (113)
Pine Island (3)
Plymouth (58)
Richfield (193)
Richville (7)
Robbinsville (4)
Rochester (595)
Rosemount (9)
Roseville (52)
St. Anthony (7)
St. Cloud (1,123)
St. Louis Park (100)
Saint Paul (1,491)
Saint Peter (11)
Savage (30)
Shakopee (18)
South St. Paul (11)
Waite Park (23)
Waseca (6)
West St. Paul (13)
White Bear Lake (1)
Willmor (122)
Woodbury (2)
By the way, Minnesota also 'welcomed' many other refugees of many nationalities, but we only looked at Somali numbers because they are dominating the news.