Just when I thought it was safe to move on to something other than news from Spartanburg, SC, up pops this story about World Relief in South Carolina in my "Malta" alerts.
Why is this mentioned in conjunction with the tiny island nation of Malta, I wondered (until I got to this paragraph at the end):
According to State Department figures, 73 refugees entered South Carolina from October 2014 through February. Refugees came from Burma, Ethiopia, Iraq, Kenya, Malaysia, Malta, Namibia, Rwanda, Sudan, Tajikistan and Thailand. Most were from Malaysia (16) and Thailand (14). Four refugees from Iraq also arrived here during that same time frame.
Security concerns in the Malta refugee flow to America!
What the reporter accessed here (or the State Department gave her) is the data on where the refugee was PROCESSED.  Malta is a stable country and we don't take Maltese people (Europeans) as refugees.  WE DO TAKE OVER 500 A YEAR OF MALTA'S ILLEGAL ALIENS who crossed the Mediterranean from North Africa to America as supposed REFUGEES.
So, South Carolina got some of those!
I have been writing about this likely illegal use of the refugee resettlement program for years and it is one more reason Rep. Trey Gowdy should be calling for hearings.
In fact, Rep. Michael McCaul (Homeland Security) should be holding hearings about the US taking any of the boat people arriving on Malta from Libya as ISIS has said it will infiltrate the 'refugee' flow.
Here is a recent post on the State Department telling Malta we will take more of their illegal overload!

We probably have a hundred posts here at RRW on the Malta problem.  Click here for our complete archive.
Also, we don't take Kenyans as refugees.  When Kenya is listed as a processing country, those are most likely Somalis from the UN camps in Kenya!  Thailand and Malaysia are UN processing countries as well, so this information tells us nothing about what the ethnic mix is that has gone to SC.
Now back to World Relief's very interesting admission

:  They do get "push back," but the churches invited them to Spartanburg! 
So the Left-leaning churches get to decide the fate of your towns?
From reporter Kim Kimzey at The State (emphasis is mine):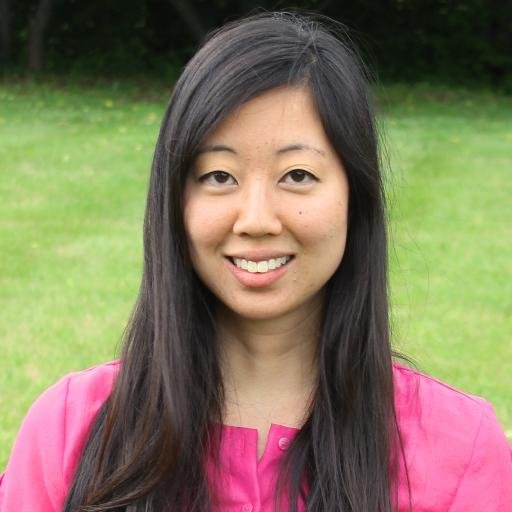 Jenny Yang is vice president of Advocacy and Policy at World Relief. In a phone interview, Yang said the agency spent months getting approval from federal and state officials.
Yang said a proposal [we would like to see that proposal!–ed] was submitted to the State Department that oversees the refugee resettlement program. She said the final decision is up to a state refugee coordinator*** who determines whether cities are able to receive refugees, including housing and economic opportunities.  [Really!  The state refugee coordinator has that much power!—ed]
Yang also said World Relief worked with local churches for several months before it considered opening an office. "It wasn't a decision that was spur of the moment," she said.
Yang said World Relief could answer Gowdy's questions. She said the organization has received some "push back" in other cities, mostly from local officials.
"We wouldn't have opened an office if it weren't for conversations that we had with churches and those churches actually asking us to come in to help them in their mission of helping the foreign born and refugees in their communities," Yang said.
She said that World Relief opens offices in cities where churches and community members express support, as well as "practical considerations" such as housing and economic opportunities.
"There has been very vocal support, especially among churches that want to welcome these refugees, and that's the reason we're going to Spartanburg," Yang said.
*** The South Carolina State Refugee Coordinator is listed here.  Time to check in with them and see what they approved!
South Carolina
State Refugee Coordinator: Dorothy Addison 803.898.0989
State Refugee Health Coordinator: Kate Habicht 803.898.0575
ORR Regional Representative: Faith Hurt 404.562.2847