Diversity is strength alert!   We could have a "pocket of resistance" developing in North Dakota. Where is 'Welcoming America' when you need them?
Wow!  A whole 5 years max in the slammer!  How about deportation (for both of them)?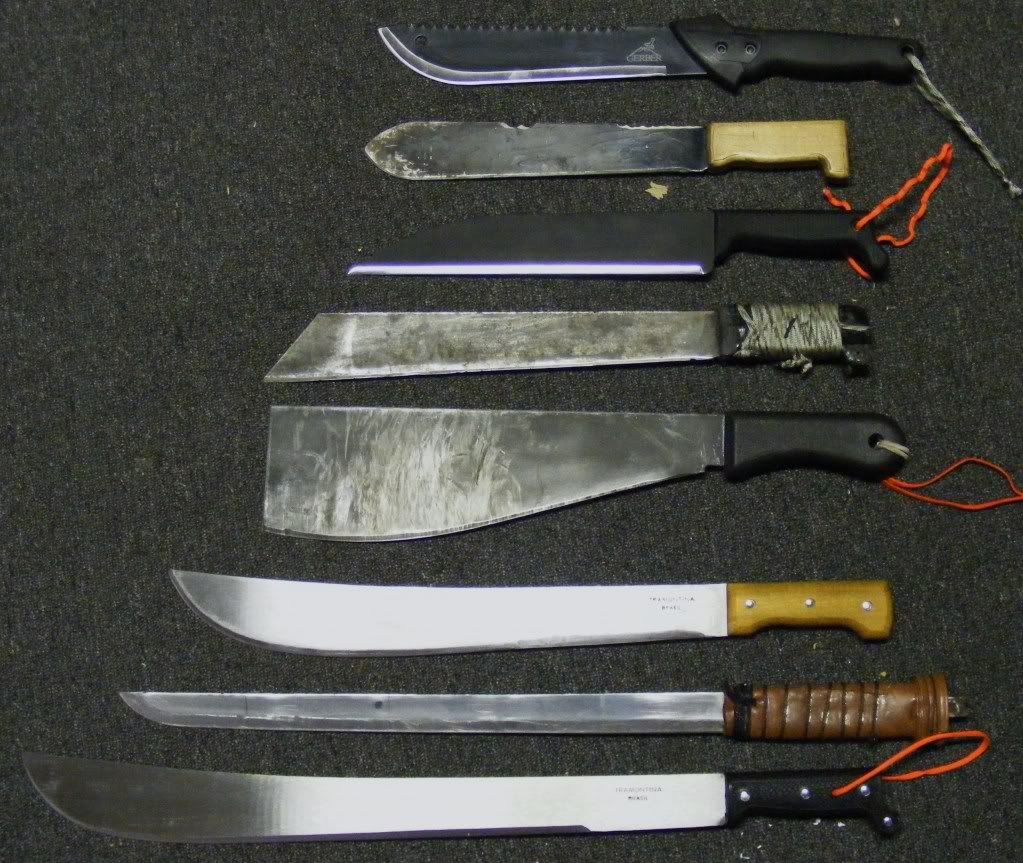 And, of course, here we have another trial with more court costs for interpreters! Is the US State Department or the resettlement contractor*** helping with the court costs?
Here is the story at The Dickinson Press:
JAMESTOWN — A Somali man who has lived in Jamestown since 2012 was found guilty Wednesday of aggravated assault in a machete attack on another Somali immigrant last year.
A jury also found Said Muse, 50, not guilty of attempted murder in Southeast District Court.
Muse was accused of using a machete against Abdirizak Nur on June 8 in Jamestown.
During the trial, which began Tuesday, several Jamestown police officers testified that Muse had been arrested for simple domestic assault May 31 and disorderly conduct early June 8. Both incidents involved altercations with Nur.
With help from an interpreter, Muse testified Wednesday that he posted bond June 8 and dropped off his suitcases at a friend's residence before returning to the motel where Nur was staying to retrieve personal items. Nur met him at the door carrying the machete, and the men struggled, he said.
Muse said he knocked the knife out of Nur's hand and got control of it, but didn't strike Nur and had no idea how Nur got a 2-inch cut on his upper arm.
Aggravated assault is a Class C felony punishable by five years in prison and a $10,000 fine. Muse remained in custody on $100,000 bail pending sentencing.
***Earlier this month we had the North Dakota hatchet-man story and learned that it is contractor Lutheran Social Services bringing diversity to North Dakota.