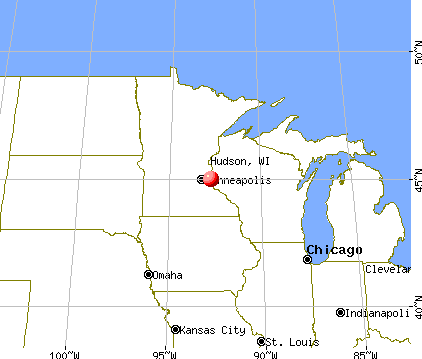 Diversity is beautiful alert!
A shooting at a liquor store in Hudson, Wisconsin resulted last Sunday when rival Somali gangs met outside a Hudson liquor store (Minnesota liquor stores are closed on Sundays).
From Wisconsin Radio Network. Hat tip: Pungentpeppers. Emphasis mine:
Investigators say the weekend shootings of three men at a Hudson liquor store involved members of rival gangs from Minneapolis. Saint Croix County prosecutors filed a total of 30 felony charges Tuesday against 22-year-old Guled Abdi and 26-year-old Ahmed Hirsi. Both men remain in the Hennepin County jail awaiting extradition to Wisconsin, where they will each face six charges of attempted first-degree intentional homicide, six counts of reckless endangerment, and three counts of reckless injury.
The shootings occurred Sunday morning outside Spirit Seller Liquor in downtown Hudson. Investigators said six members of the Somali Outlaws gang were partying Saturday night, and drove their SUV to Hudson in the morning because liquor stores in Minnesota are closed on Sundays. Two people went in the store to buy the liquor, but their credit card was rejected. Outside, two men in a car approached and offered the group alcohol and cigarettes. A derogatory remark was apparently said during the exchange, and shots were fired at all six in the SUV. Three were wounded and one woman, 28-year-old Fartun Aidid, remained in critical condition at last word at a Saint Paul hospital. [Will the taxpayers,or the hospital, be paying her medical bills?—ed]
Another trial on the horizon?  Another case where the local jurisdiction should be allowed to seek reimbursement from the US State Department for a refugee criminal case?
Why so many Somalis in Minneapolis?  This 2011 post remains almost daily one of our top-read posts.  Thank the US State Department and three of its top Minnesota resettlement contractors:  Lutheran Social Services, Catholic Charities, and World Relief (Evangelicals).